Jordan Cassway Photography is a boutique photo studio specializing in Bar/Bat Mitzvah, wedding and corporate photography in Philadelphia, New Jersey and Delaware.  For over 20 years, we have worked with hundreds of clients to create unique and exceptional images documenting their family events or fulfilling their corporate needs.  Using state of the art equipment and a variety of photographic and lighting techniques, we guarantee your images to be the best quality available today!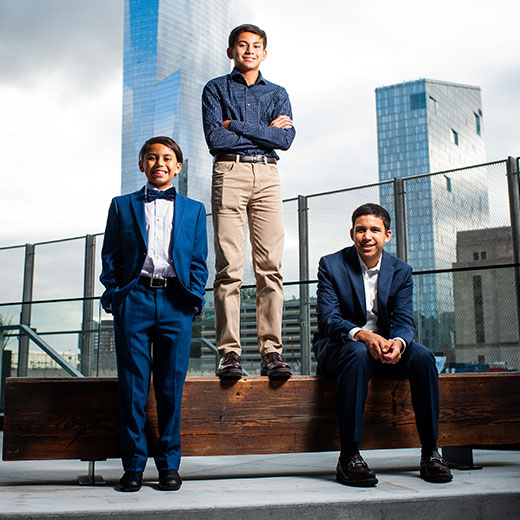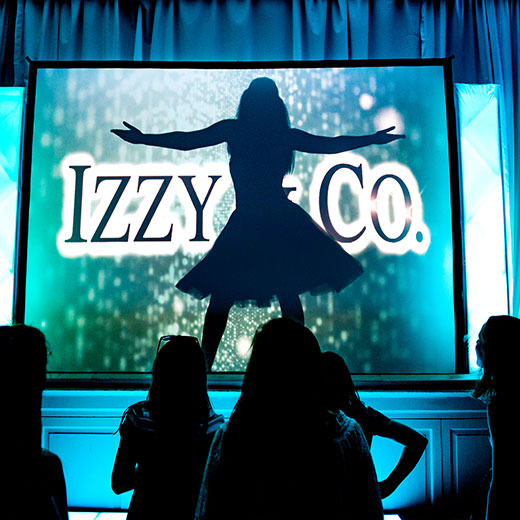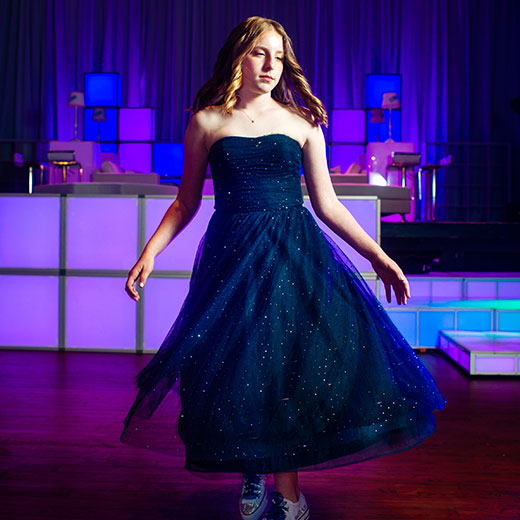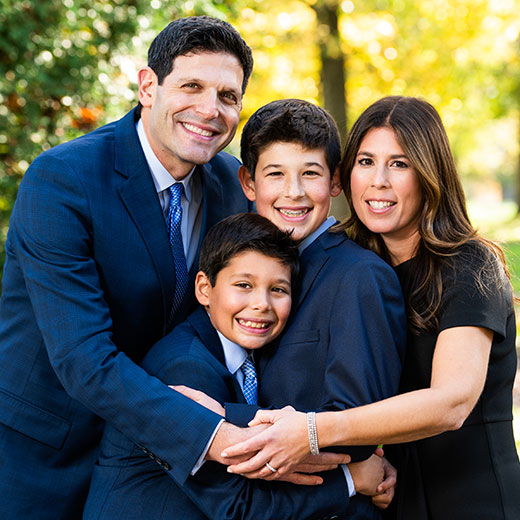 Our team will travel to any destination to fulfill your need for superior photography and to capture the memories of your special day.
For further information or to schedule an appointment, call us at (610) 664-7468.